When the fund was founded in 2010, it initially had €30,000 AUM, in the years since, we have seen the fund grow to over €400,000 AUM with over 1,600 active members.
Our portfolio is constructed of approximately 25 holdings split between US, European and Japanese equities along with a number of exchange traded funds. As a measure of performance, we track the MSCI World Large Cap Index on a risk adjusted basis.
We adhere to GICS (Global Industry Classification Standard) across our 13 sectors, as well as our trading and cryptocurrency sectors, and sector allocations within the portfolio are decided based on the market outlook and risk appetite of the fund's senior investment committee.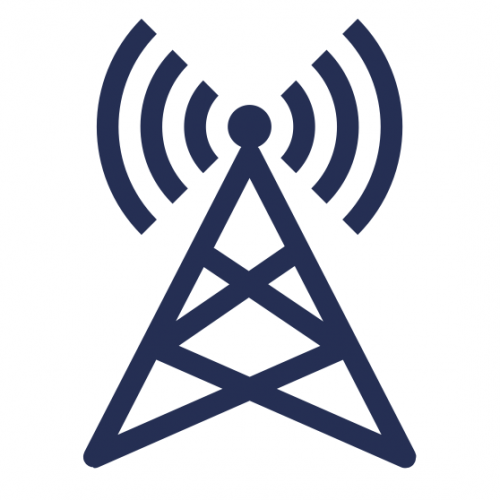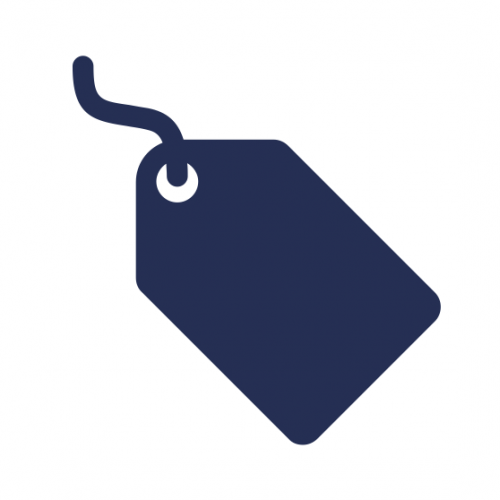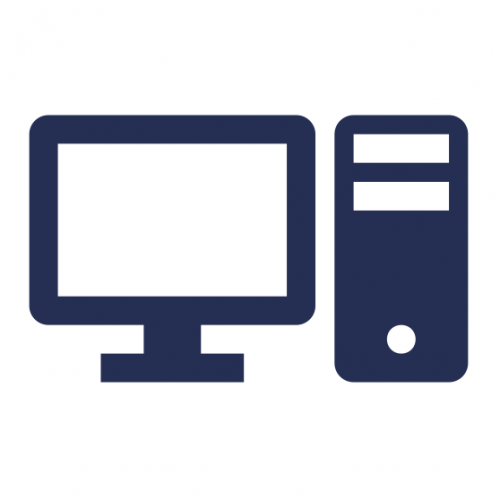 Basic Materials – 
Communications – 
Consumer Discretionary – 
Consumer Staples – 
Energy – Oliver Begley
Financials (Banks) – Eimear Kennedy
Financials (Non-Banks) – 
Healthcare – Ciaran McKay
Technology (Software) – Will O'Callaghan
Technology (Hardware) – 
Basic Materials – Ryan Clarkson
Communications – Laura Stack
Consumer Discretionary – Ranjana Singh
Consumer Staples – Conor Murdoch
Energy – Conor Murphy
Financials (Banks) – Michael O'Callaghan
Financials (Non-Banks) – Luke Harmon
Healthcare – James Kinsella
Technology – Oran McVeigh-Keeling
Transport & Industrials – Luke Ryan